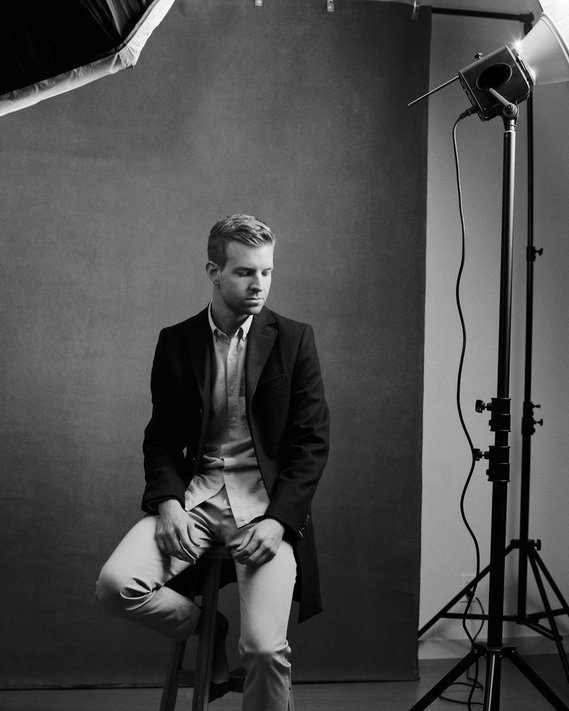 Biography
Nicklaus has been obsessed with photography since he was 16 years old. At the time, his main interest was capturing photos of his friends skateboarding in his hometown.
Nicklaus's work has been licensed by some of the world's biggest brands including Apple, Conde Nast, Facebook, Amazon, Spotify, American Express, AT&T, Cosmopolitan, Walmart, Allergan, Booking.com, Invesco, Healthline, John Hancock, Whattoexpect.com, and Bauer Media.
Based in Victoria BC, Nicklaus specializes in portrait, headshot, and corporate photography.
In March 2023, Nicklaus started Decaf Journal, a digital magazine focused on aesthetics, wellness, and storytelling.